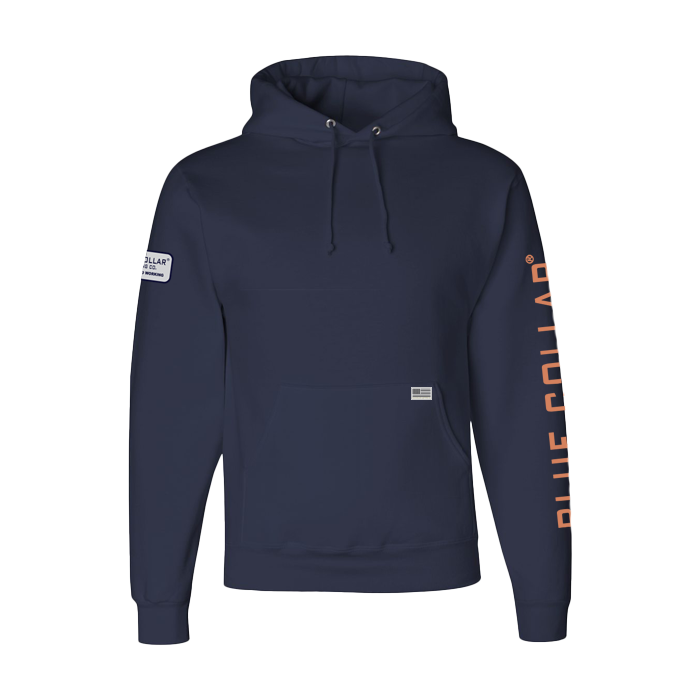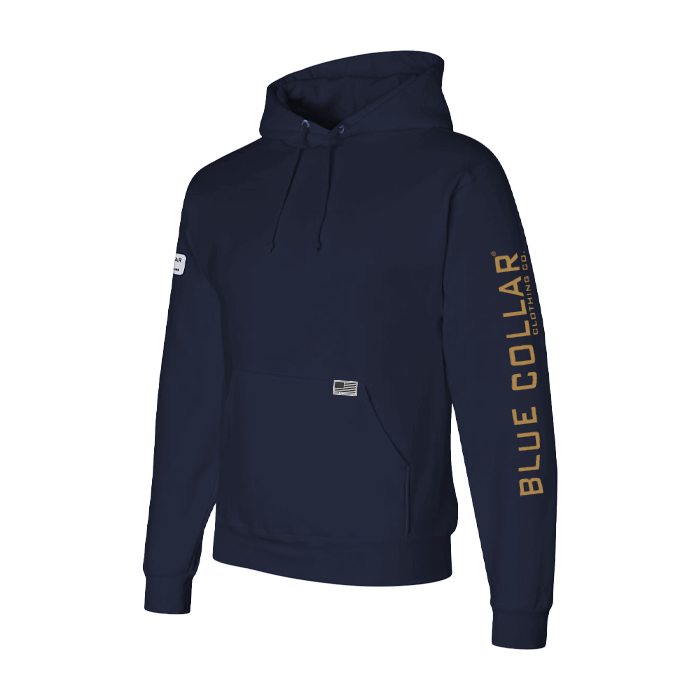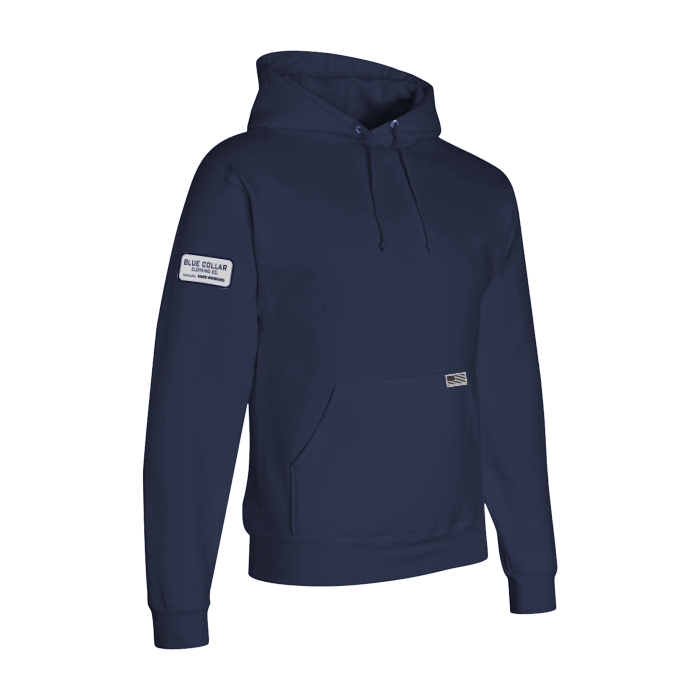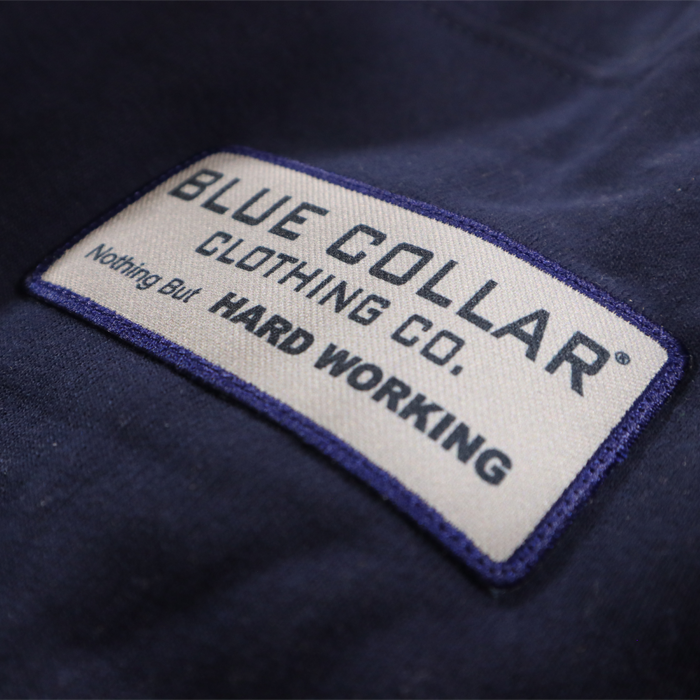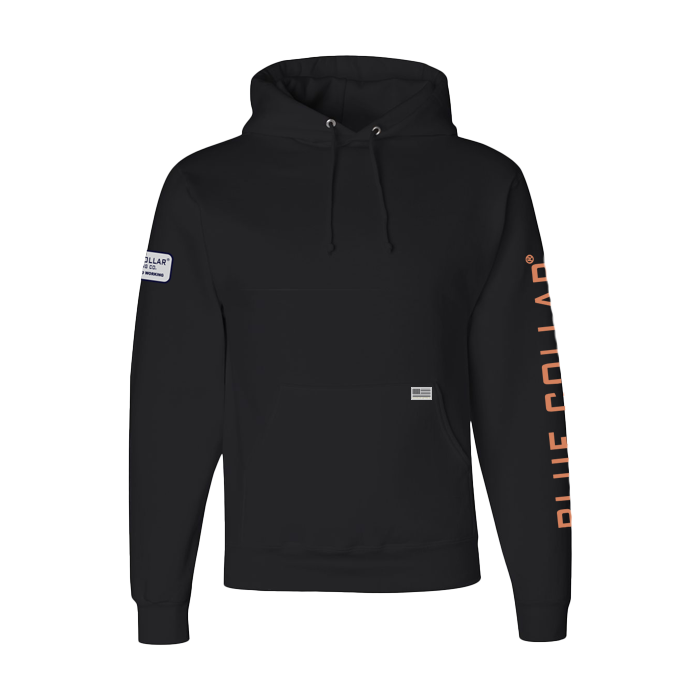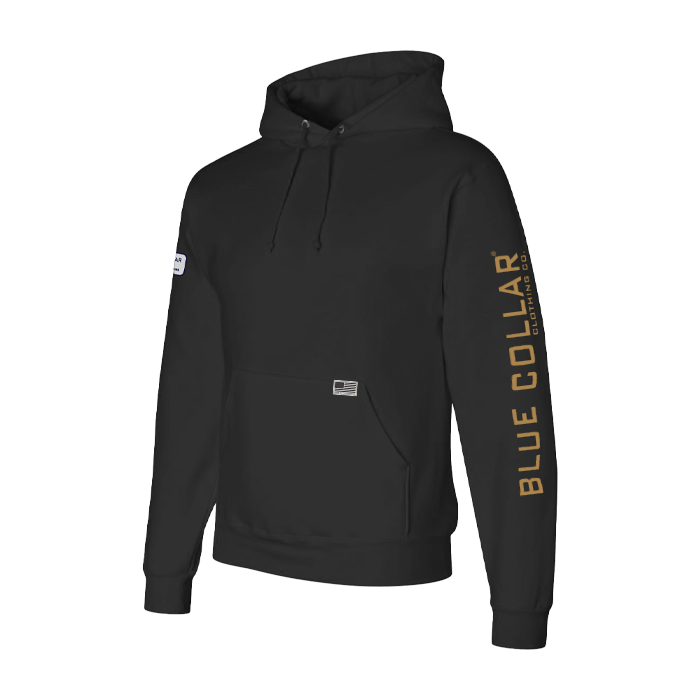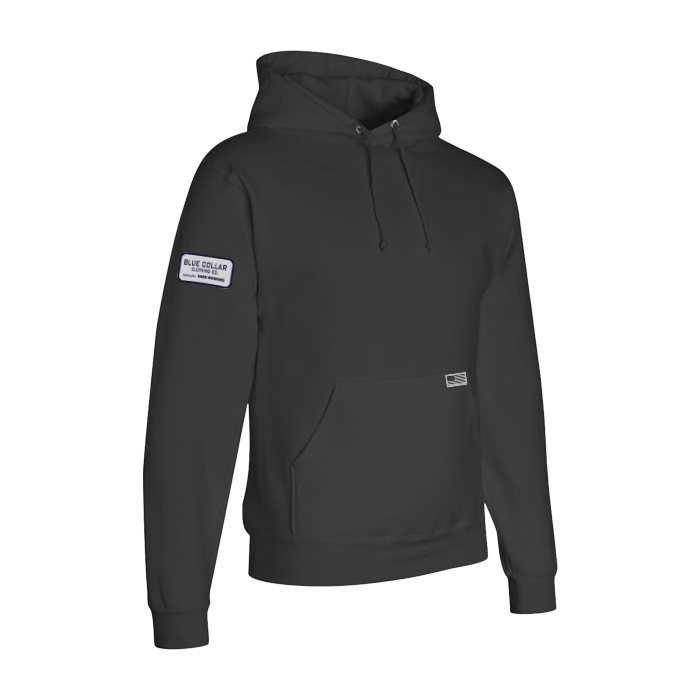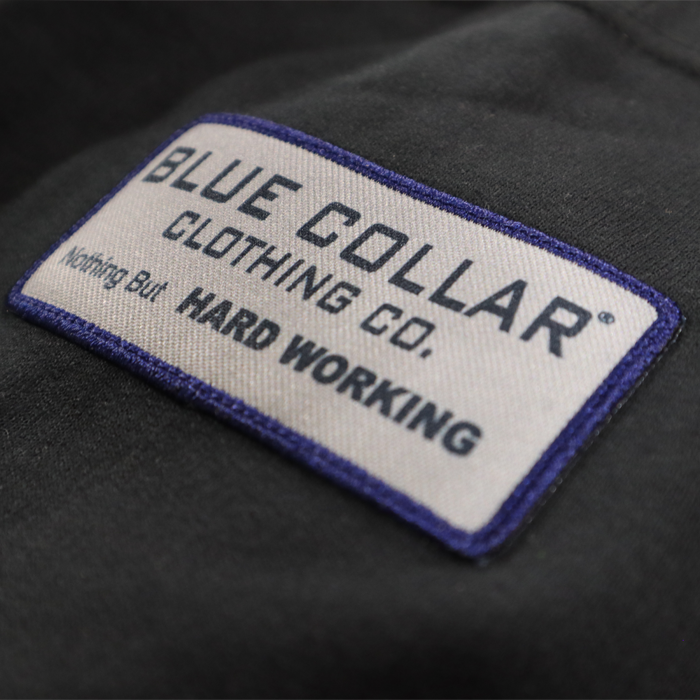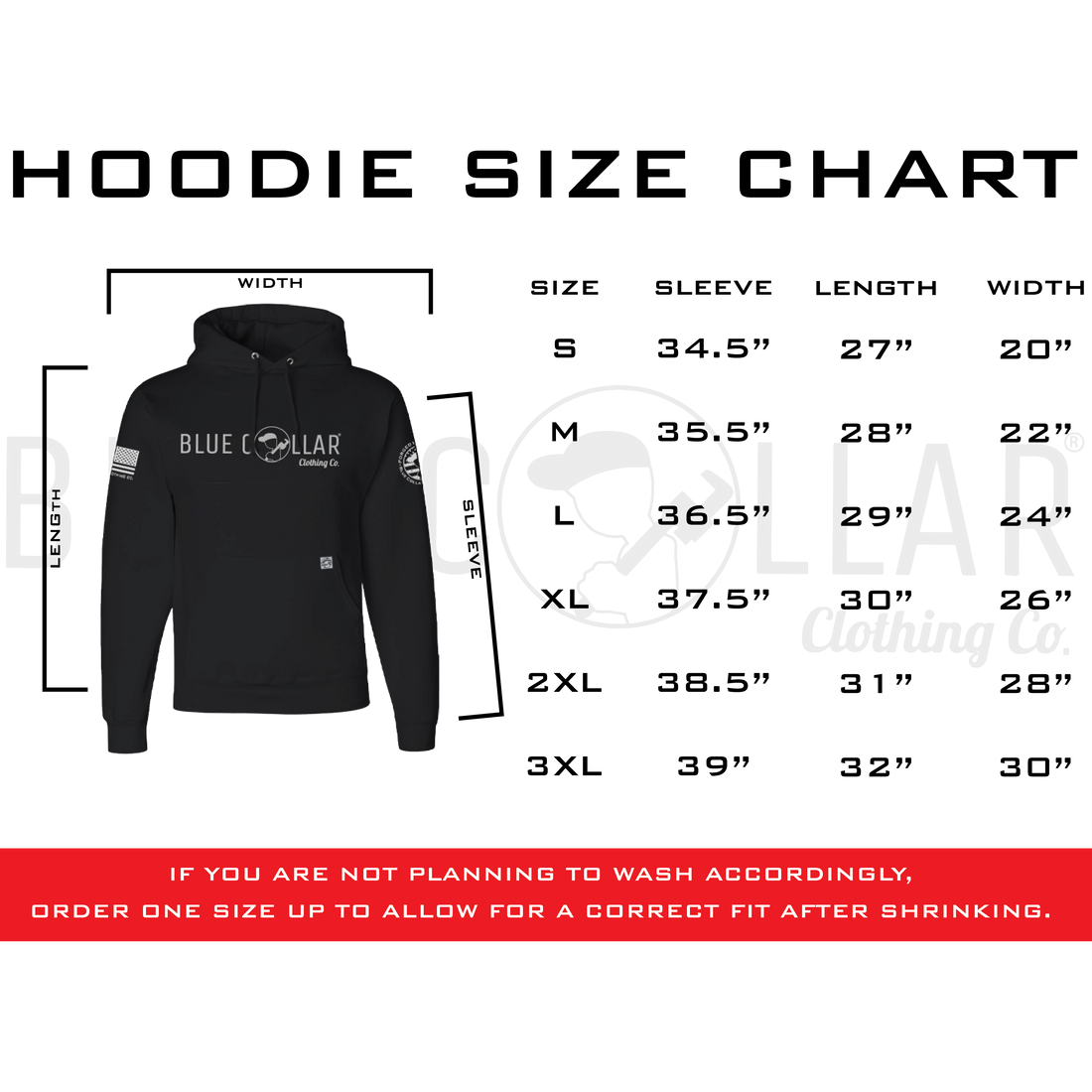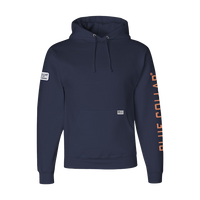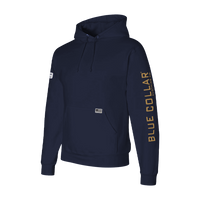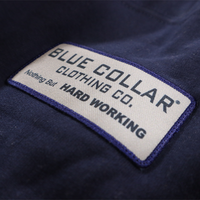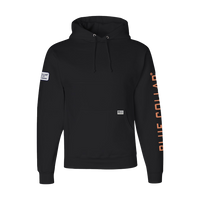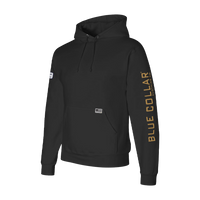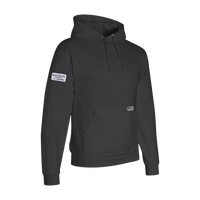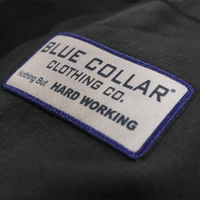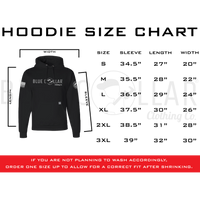 Back to the Basics Orange Sleeve
FOR GARMENTS, ORDER ONE SIZE UP TO ALLOW FOR A CORRECT FIT AFTER WASHING.
BLUE COLLAR! A label that stands for the hardest working men and women, not only in America but around the world. The working class earns their wage and respect through an honest hard day's work and this alone is something to be proud of.
Blue Collar clothing shirts and hoodies are designed and built not only with comfort in mind but most importantly durability and longevity as our main focus. Blue Collar Clothing has gone through years of field testing its garments and prints so we could reach the perfect level of durability, comfort, and price before we felt 100% confident selling at a national level. Our brand represents the hardest working people in America and it's our goal to make sure it holds to that constant abuse it will receive on the job site. Our new and improved printing is fade-proof and crack-free, and can endure the rigorous washes all workwear goes through. We are proud of the Blue-Collar history our company has derived from and want our customers to feel that same pride when representing the brand.
Printed in the USA on imported fabrics
50% Polyester and 50% Cotton
Machine wash cold / Dry low to no heat
Tagless neck label for comfort
Even though our T-shirts are 50/50 shrinking will still occur if not dried as instructed on neck tag. If you are like every other guy and don't want to deal with specific washing and drying instructions order one size up to obtain a relaxed fit once shrunk.
The team at Blue Collar Clothing Co. understands how hard you work for every $. We stand behind our products and if your purchase fails due to manufacturing reasons we will replace it hassle free. Just email us a picture of the faulty product and we will handle it from there.
Logo list