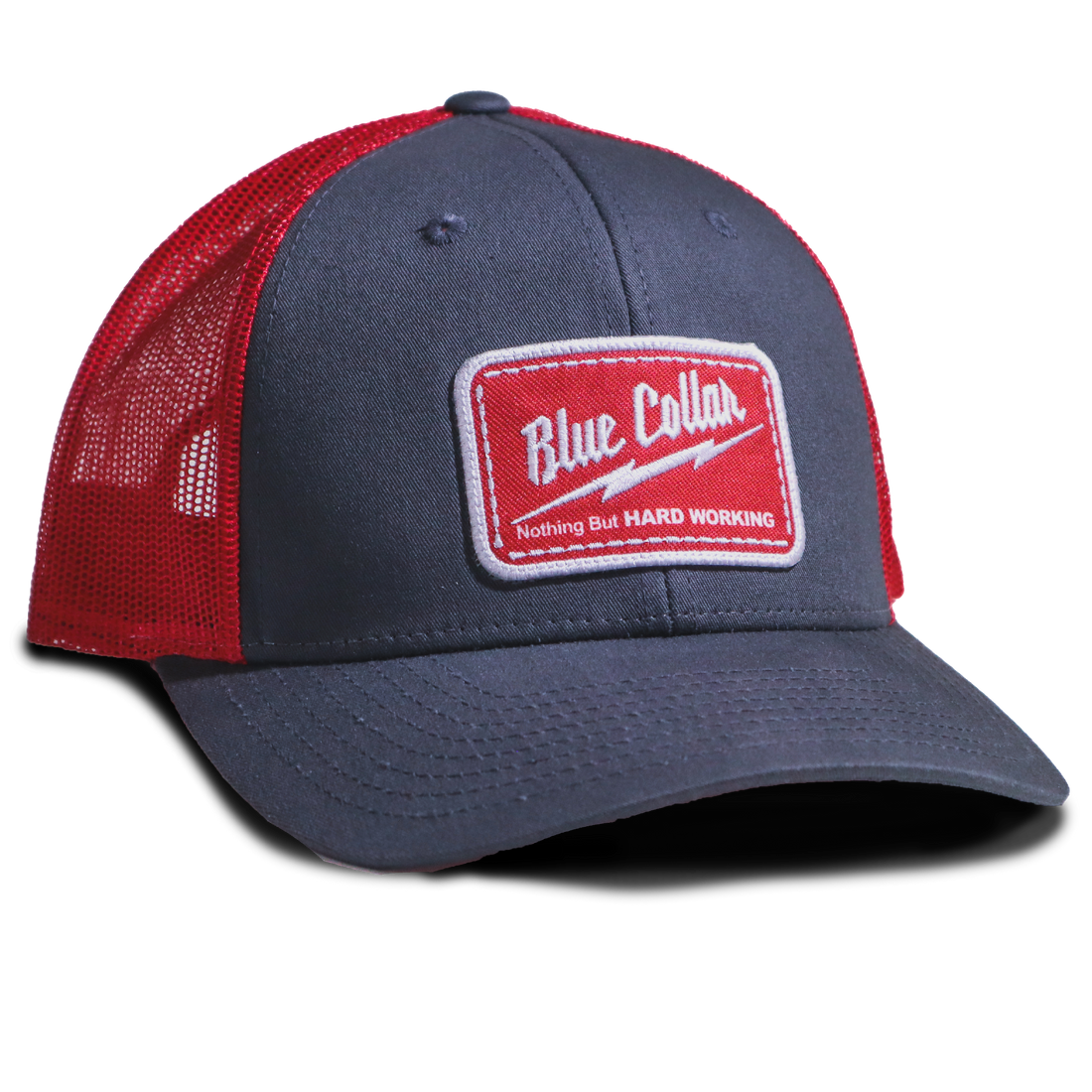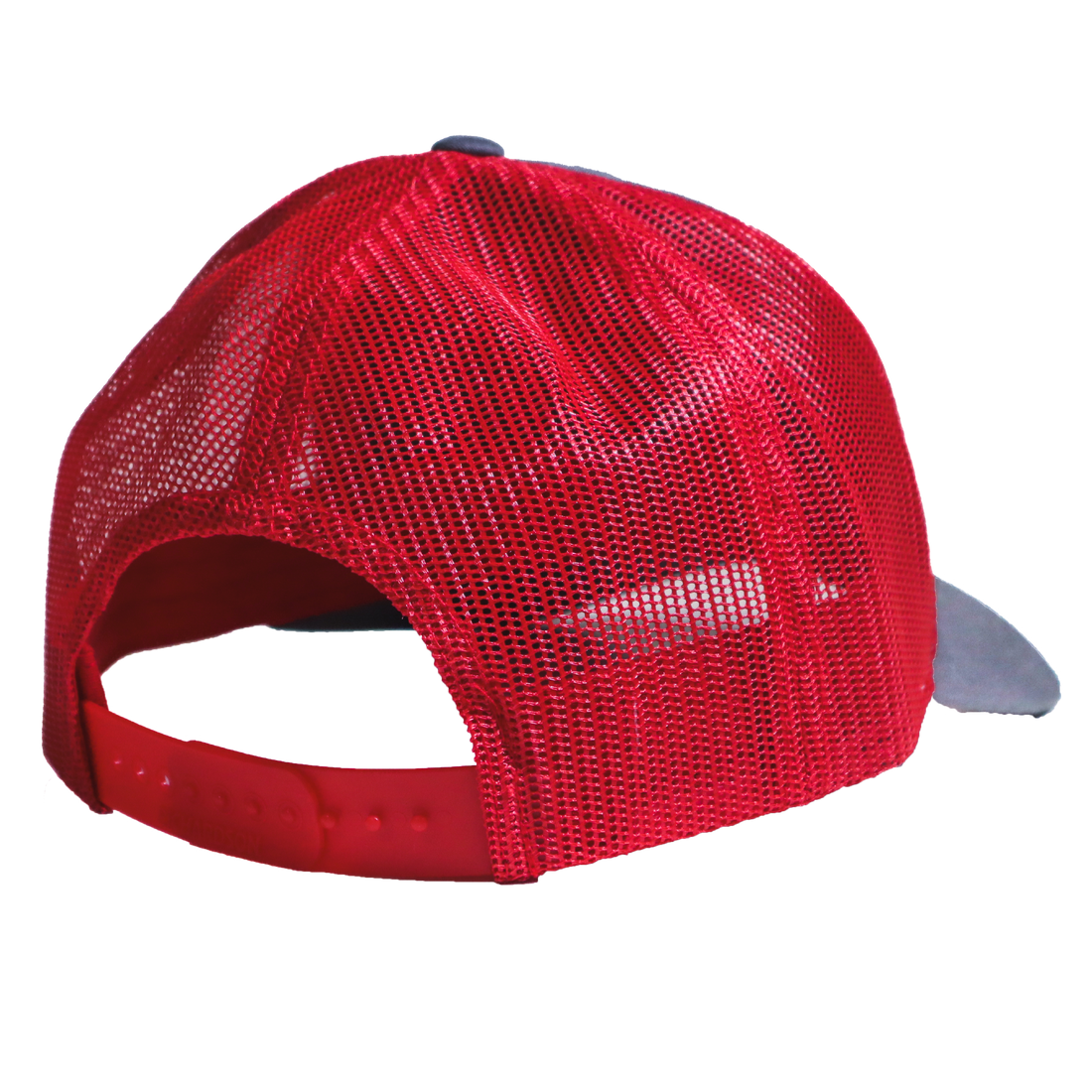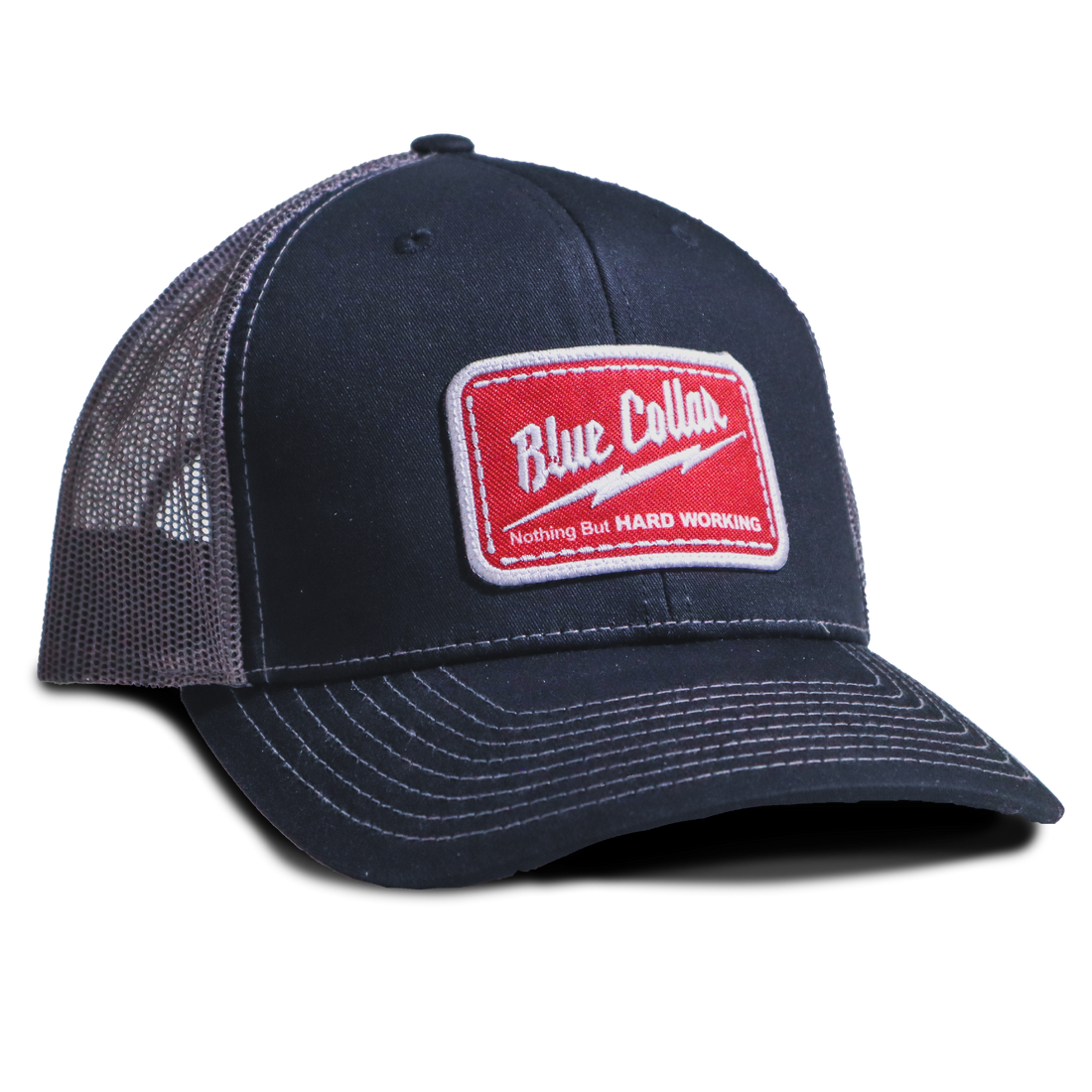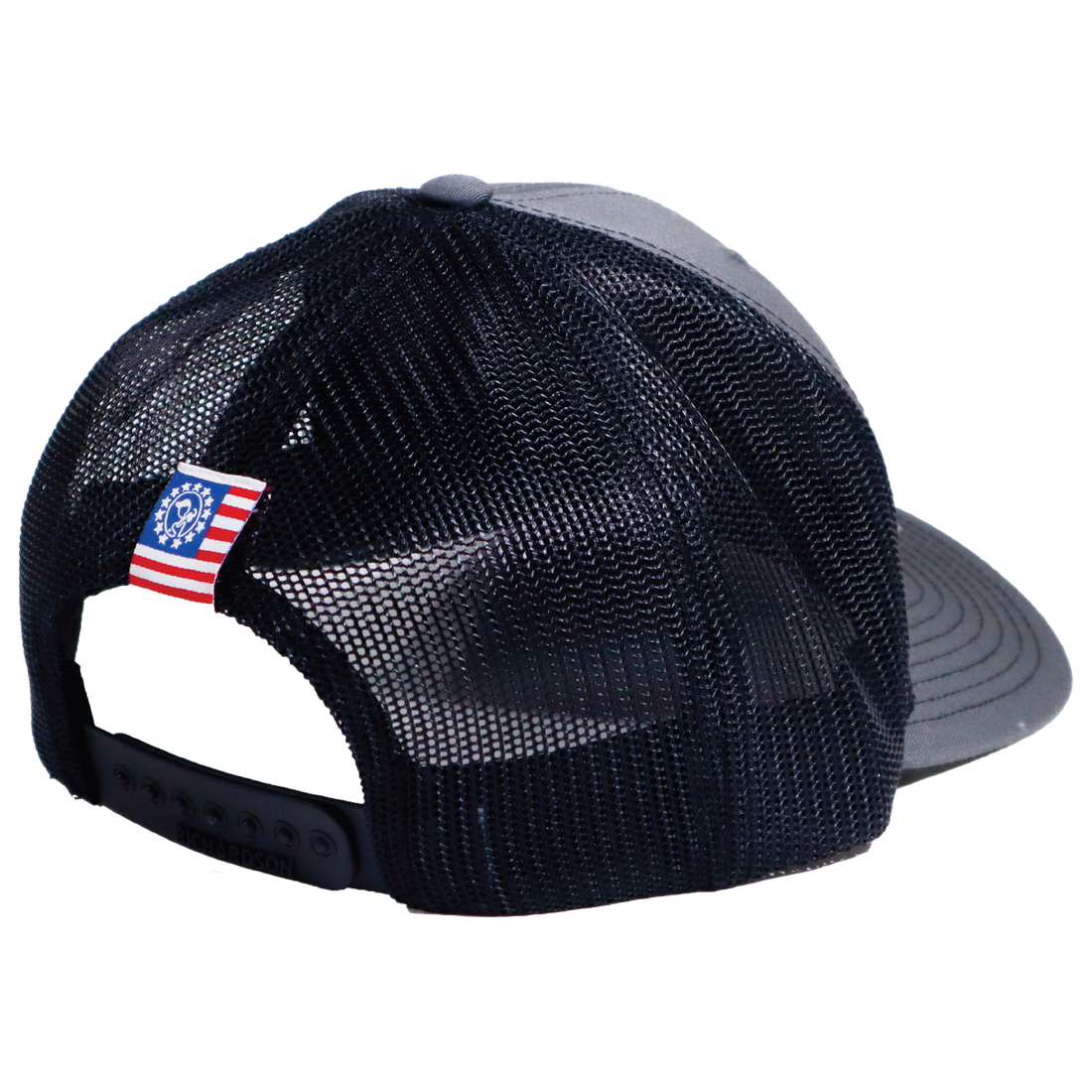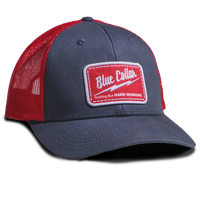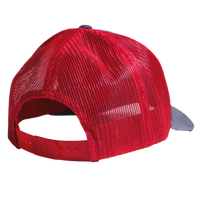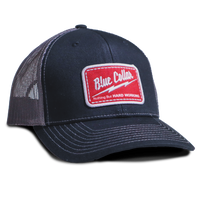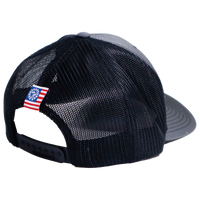 Nothing But Hard Working Hat
FOR GARMENTS, ORDER ONE SIZE UP TO ALLOW FOR A CORRECT FIT AFTER WASHING.
BLUE COLLAR! A label that stands for the hardest working men and women, not only in America but around the world. The working class earns their wage and respect through an honest hard day's work and this alone is something to be proud of.
One Size Fits Most
Richardson 115
Adjustable Snapback
The team at Blue Collar Clothing Co. understands how hard you work for every $. We stand behind our products and if your purchase fails due to manufacturing reasons we will replace it hassle free. Just email us a picture of the faulty product and we will handle it from there.
Logo list